Policies
We prefer to use a harness when walking, and pups will remain "on leash" at all times whenever not inside or in an enclosed or fenced in area.
We do NOT "pack walk", though we may "team walk" with advance permission of both owners and when pups get along.
During dangerous or inclement weather (Ozone Action Days, sub-zero wind chill, lightening or ice storms…etc) we will shorten our time outside to accomplish the "normal" potty routine and then we return inside to play and give attention in a safe and controlled environment.
We will clean up presents that are delivered during the visit, additional clean up is available at owners' request, for a nominal fee (see services and rates).
We reserve the right to refuse or discontinue service with a pet that becomes aggressive or dangerous to themselves or to us.
There is no charge for visits not made or cancelled by client as long as we are notified of cancellation by 8AM of the day the visit is scheduled.

Our normal hours are 9AM-5PM, Monday through Friday. We are willing to assist during off hours, on holidays or weekends, by appointment only, for an additional charge(see services and rates).

In the event of an emergency, we do not guarantee visits. We will do what we can to ensure pets are taken care of, however there provide as much notice as possible in the event that we cannot.
We do not guarantee timing for visits, however, it is our goal to try to stay on your pets schedule as much as possible.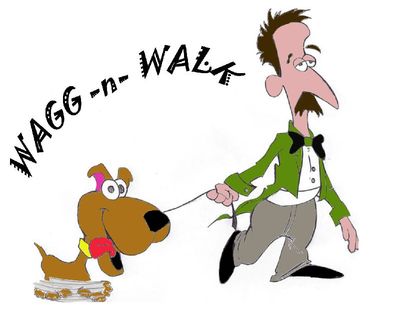 Key Security Protocol
keys will be kept in a secure location when not being used for business
keys will not be duplicated without prior client directive
keys will not be marked with your name or address as an identifier
keys may be marked with an alternative means of identification that does not utilize personal information

a key inventory will be taken twice daily, once at the beginning of the day, and once again at the end of business

in the event your key is missing or misplaced, you will be notified immediately and we will be responsible for lock replacement
doors will be locked, then double and triple checked prior to exiting the premises
security code or key code information will be kept strictly confidential